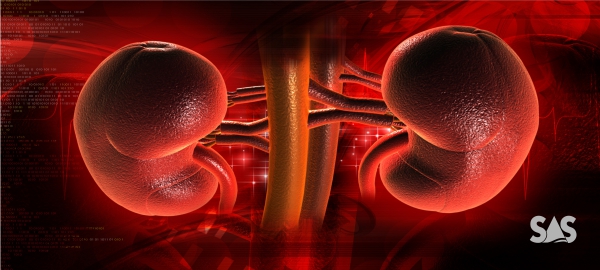 Kidney stone problems are common in many people and mainly due to lack of water in body. Kidney stones are of different size and it causes excessive pain and urinary tract problems. Small size kidney stones are curable with simple kidney stone home remedies and proper medication. Big kidney stones that are not curable through medicine are treated with surgery or laser treatment. There are mentioned some kidney stone home remedies in Ayurveda that decompose Kidney stones.
Take powder of Papita, Papaya (Carica Papaya) root and mix with water 8 times more. Like add 10 gram powder in 80 Gram approximately water. Use this solution every morning and evening for 21 days. It will decompose your kidney stones and one best kidney stone treatment.
Jamun (Syzygium cumini) is one best fruit for kidney stone. Eat daily Jamun fruit in kidney stone treatment.
Mix same amount of Gur (Treacle) and Haldi / Haridra (Turmeric, Curcuma longa) and eat with Kanji / karanj (Pongamia pinnata) to decompose kidney stone.
Kulath / Kulthi (horse gram) is best in all kidney stone home remedies. Prepare kulath Dal or Kulath decoction and use it. It decomposes kidney stones and passing out kidney stones with urine.
In kidney infection or kidney pain, mix 10 gram rabdi (Pottage), 2-3 drops of Amritdhara, 10 gram roasted gram peel and Wheat Atta to eat. It is very effective in kidney stone pain or kidney infection.
Take equal amount of carrots and shalgam (beets) seeds and put into radish and roast for some time. After fine roasting grind all seeds and use this seeds powder daily 5 gram for approximately one month. This kidney stone treatment, decompose kidney stone and passing out stone pieces with urine
Take leaves of grapes and grind in water with Kala Namak (Black Salt). It will provides you relief in kidney pain.
Drink the extract of raw Paalak / Spinach / Indian Spinach to end stone problems.
In kidney stone treatment you can eat roasted potato as meal three times a day. Take potato food for 30-40 days to cure stone.
Dry the leaves of mango tree away from sunlight and prepare a fine powder. Take daily 5-6 Gram with water in kidney stone treatment.
Radish is also one best effective herb in Kidney Stone Home Remedies. Kidney stone patient can take extract of radish 3-4 times a day. You can directly take radish in your food and also use leaves of radish in Kidney stone treatment. If fresh radish is not available then you can use seeds of radish. Boil the seeds of radish in water and filter when half water remains. Grind the seeds to prepare powder and use this for 15 day to decompose stone. Radish is mostly used in Kidney Stone Treatment in Kidney Stone Home Remedies.
These are the best 11 way of Kidney stone treatment or Kidney Stone Home Remedies that help to cure kidney stones problems and diseases.